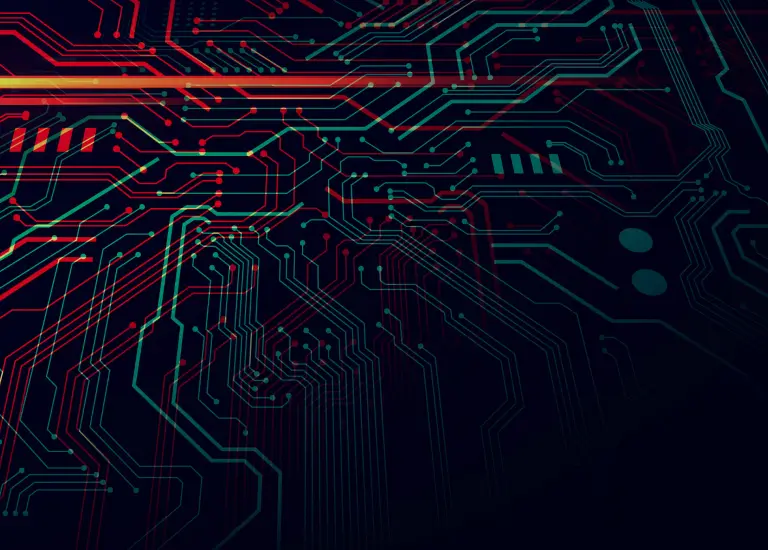 Tactical.
Technical.
Tested.
Our team has a combined 80+ years of expertise in all aspects of complex intellectual property disputes, from pre-suit strategic counseling through post-trial appeal. Our attorneys have litigated in more than a dozen federal district courts across the country and are admitted to both the United States Supreme Court and the U.S. Court of Appeals for the Federal Circuit. No matter the venue or the type of case, we remain focused on one thing alone — achieving the best result for our clients.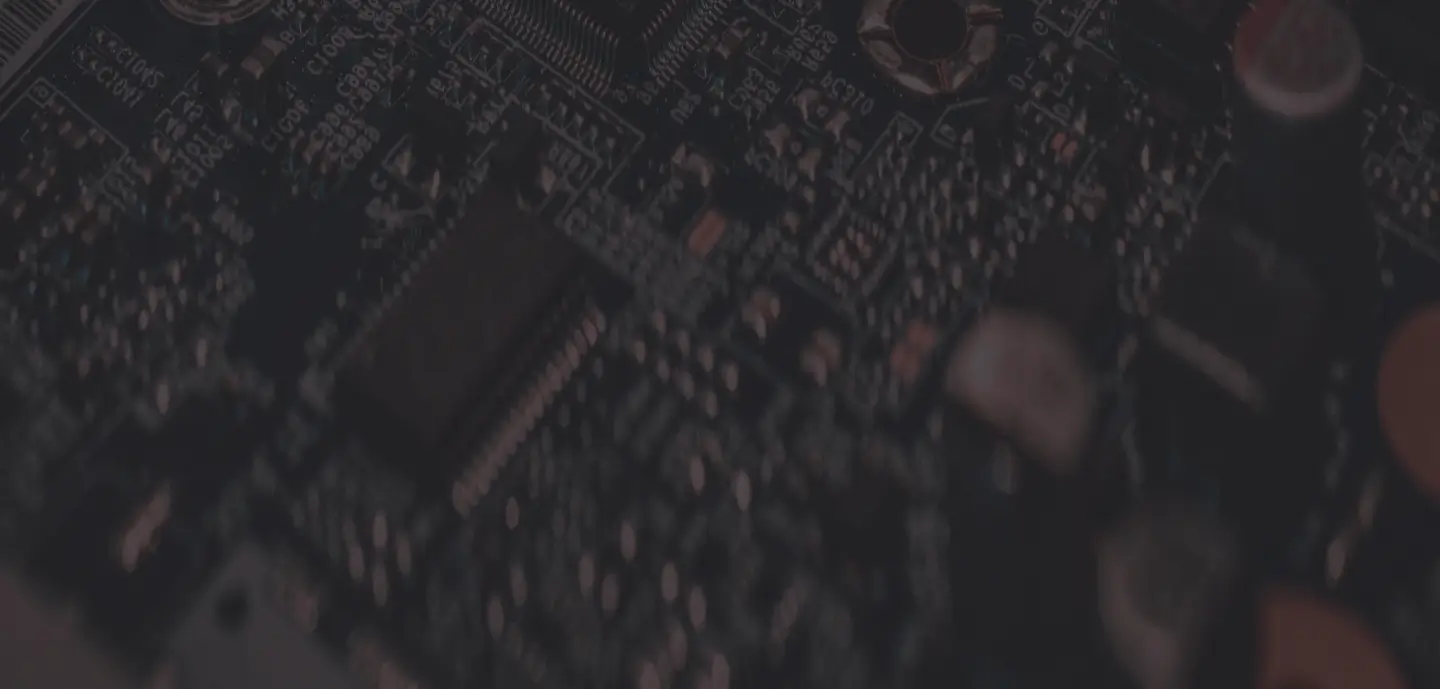 Our Team's Advantage
We have an unwavering commitment to our clients coupled with deep experience in the technical and legal spaces. That combination allows us to understand our clients' goals and obtain greater value when protecting their intellectual property rights.
Our Bases of Operation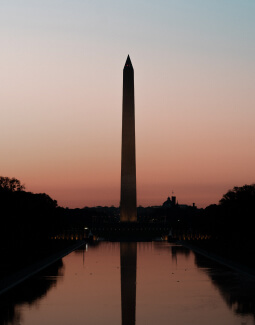 WASHINGTON, DC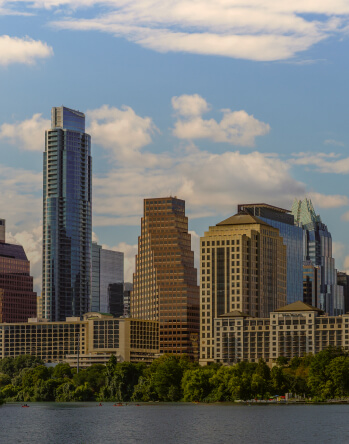 AUSTIN, TX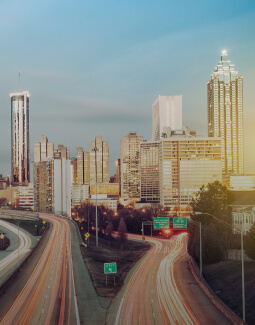 ATLANTA, GA
Take the first step towards protecting your future